We are a design driven creative studio designers, illustrators and animators collaborating together transforming ideas into great design.
See our work below
We worked with our pals over at Mt. Wave on the launch of their new studio.
There's almost no end to what can be achieved with the help of the Wacom Intuos, we worked on a showcase of animations highlighting the power of the Intuos.
Nickelodeon tasked us with creating a series of animated broadcast promos for their Halloween campaign for 2018.
Full Project here
We were tasked by BBH NY to bring this to life and showing the various uses of Cotton.
Full Project here.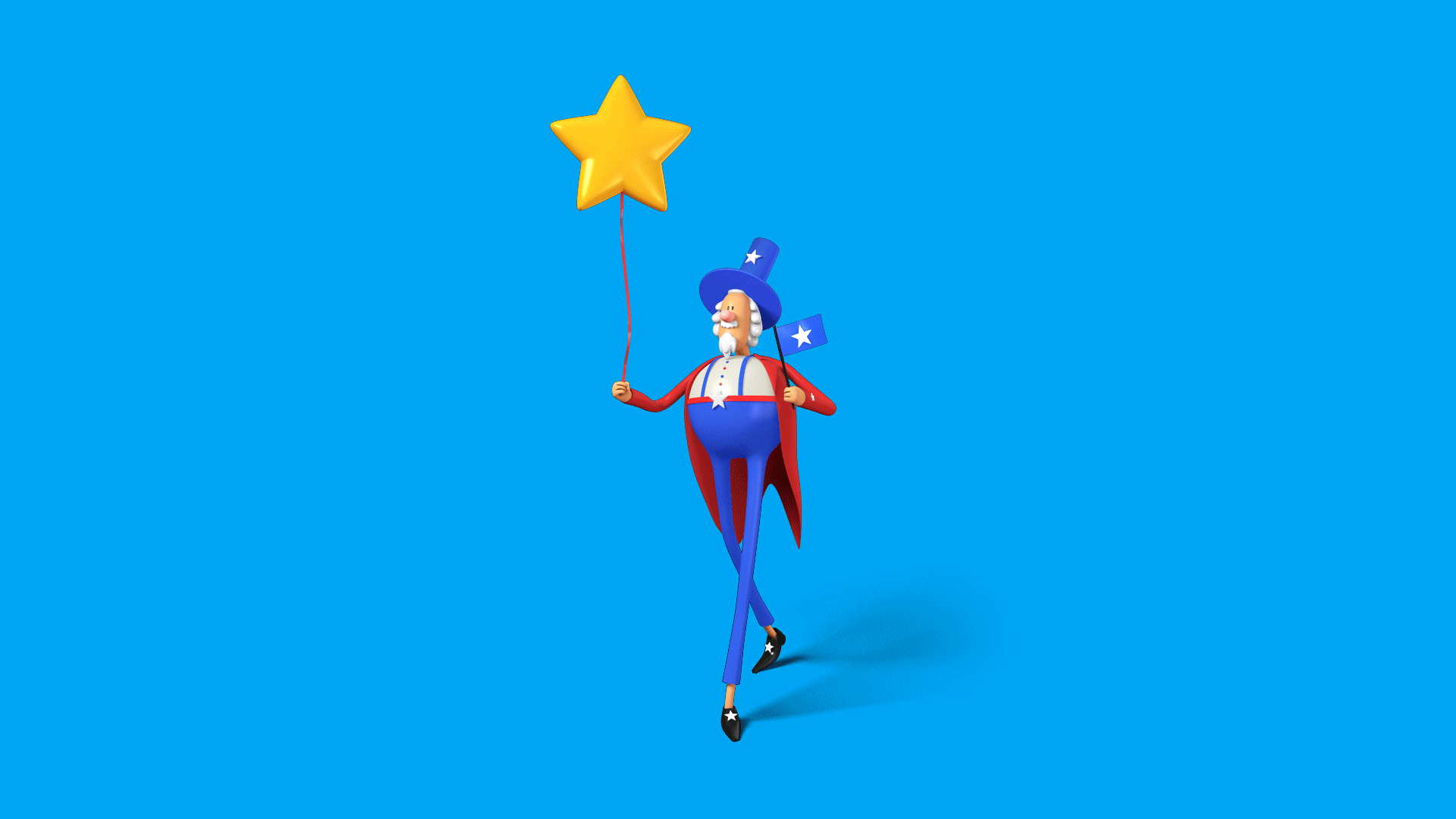 We worked with Nickelodeon to create a bunch of animated spots for the 2016 Presidential Election.
Full Project here.
A series of animations for the Michelin #TogtherIs campaign all about real stories of people together on the road.
Full Project here